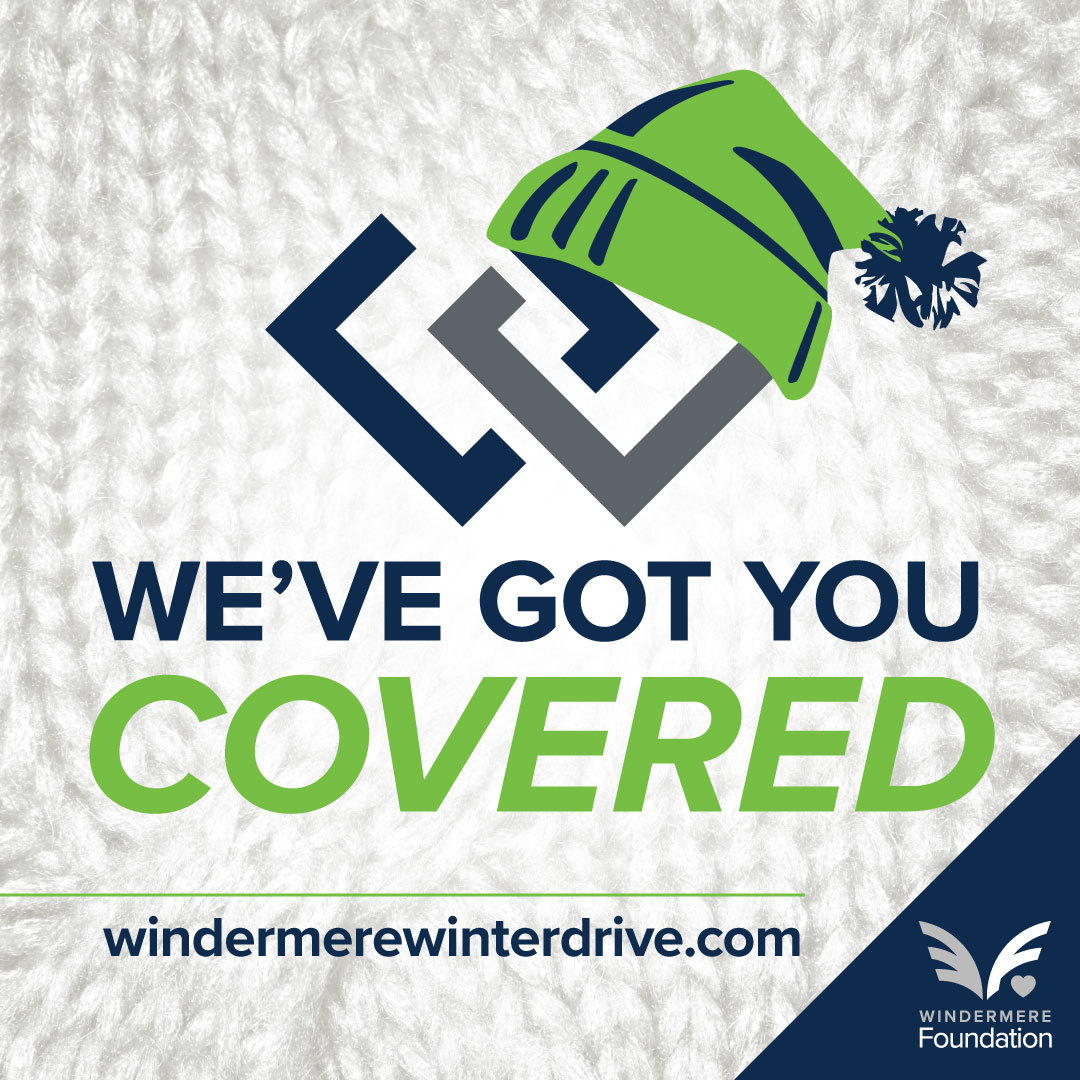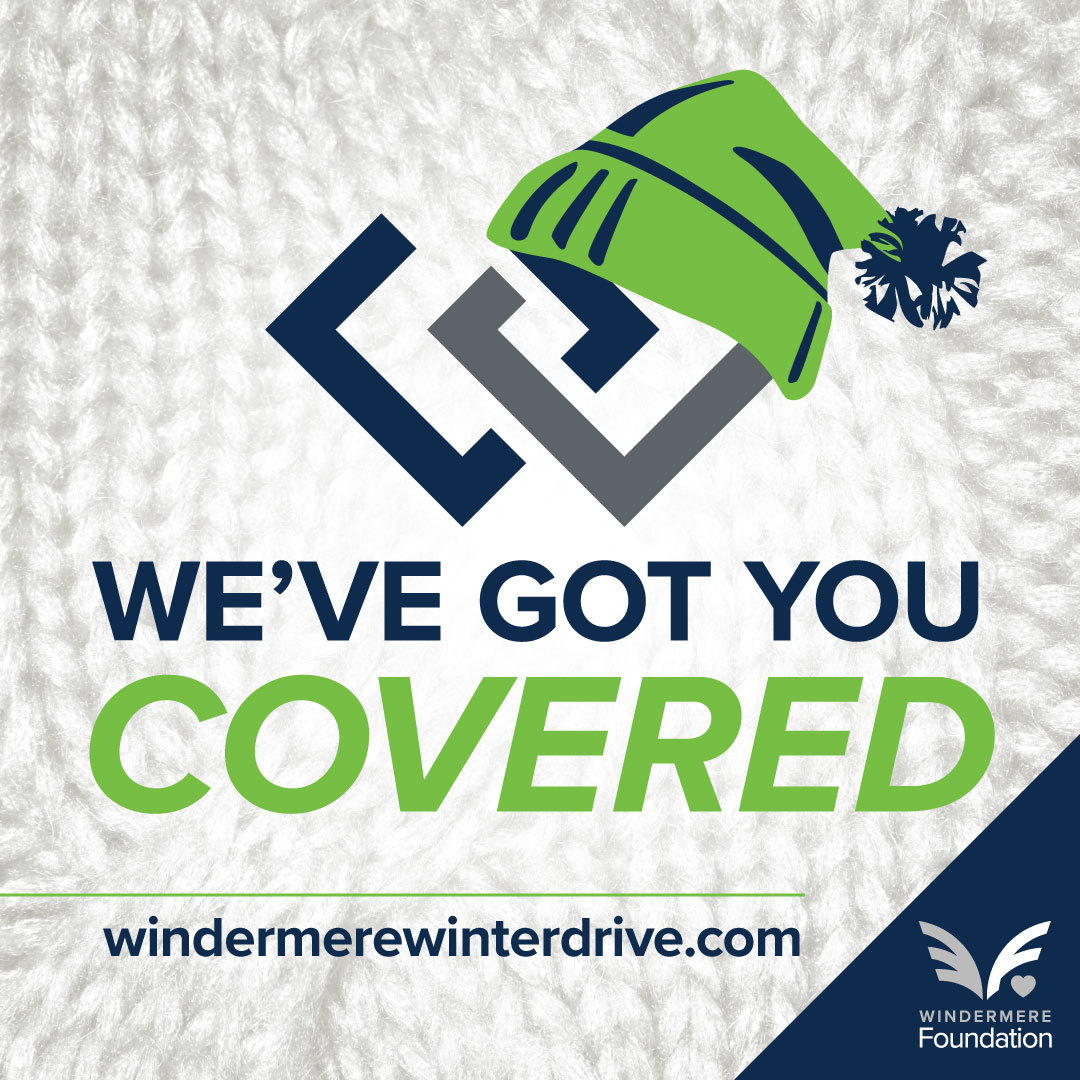 The "We've Got You Covered" Warm Clothing Drive is here once again! From October 14–November 8, Windermere Real Estate/Shoreline is collecting NEW hats, scarves, gloves/mittens and warm socks for all genders and sizes for local non-profits that provide safe, inclusive shelter and services to support women, children and families on their journey out of homelessness. Please help them stay warm during the cold winter months by dropping off your donation to the office during the drive. The response from our generous community last year was incredible, and in 2019, we hope to meet or exceed the number of items donated. You can help! Our office is located at 900 North 185th Street in Shoreline, and we are open Monday – Saturday from 9:00 am to 5:00 pm. Thank you! #TackleHomelessness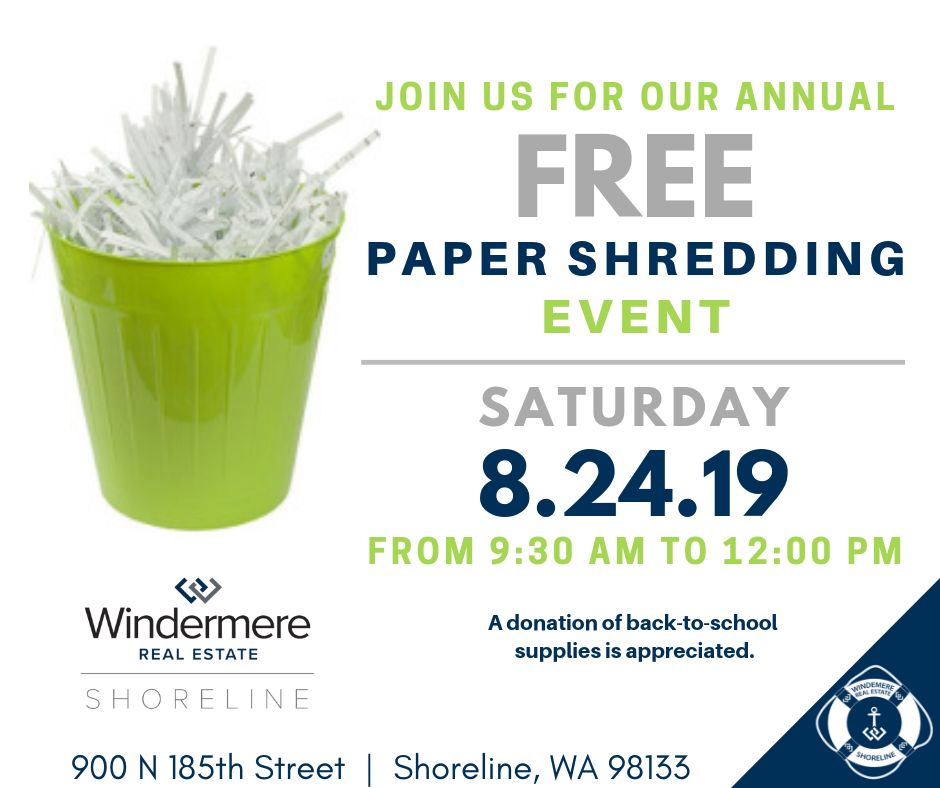 Stop by the Windermere Real Estate/Shoreline office on Saturday, August 24th, between 9:30 am to 12:00 pm (or until the truck is full) and shred your unneeded paper documents securely and safely. There is a limit of two banker's boxes of paper documents per person, and CDs and plastic binders will not be accepted. Hope to see you there!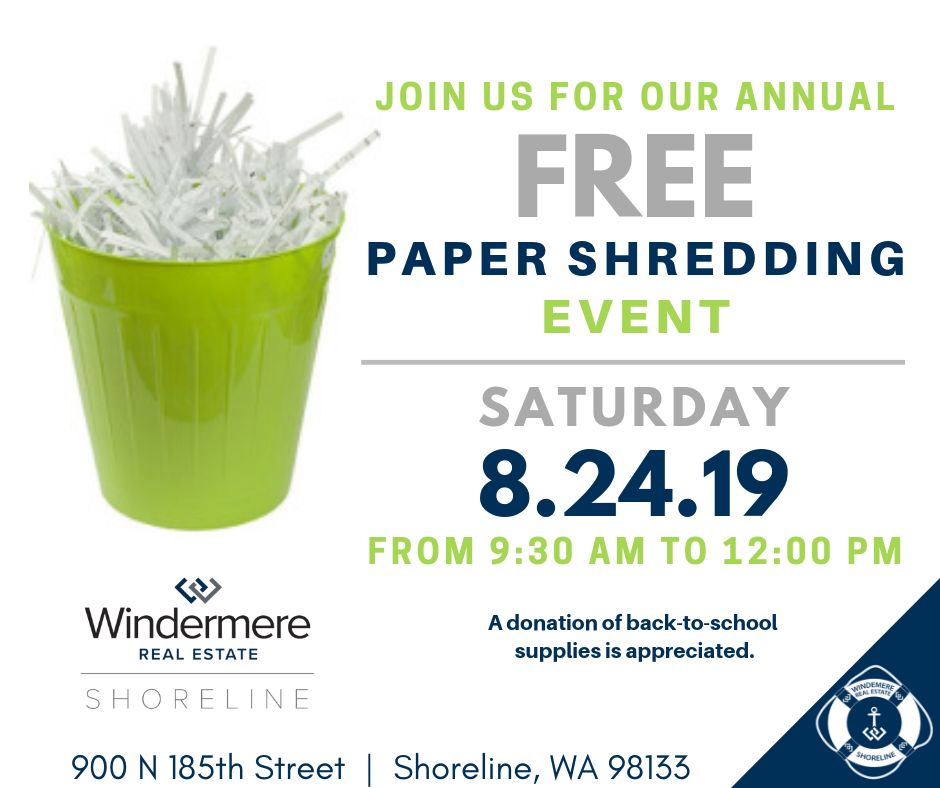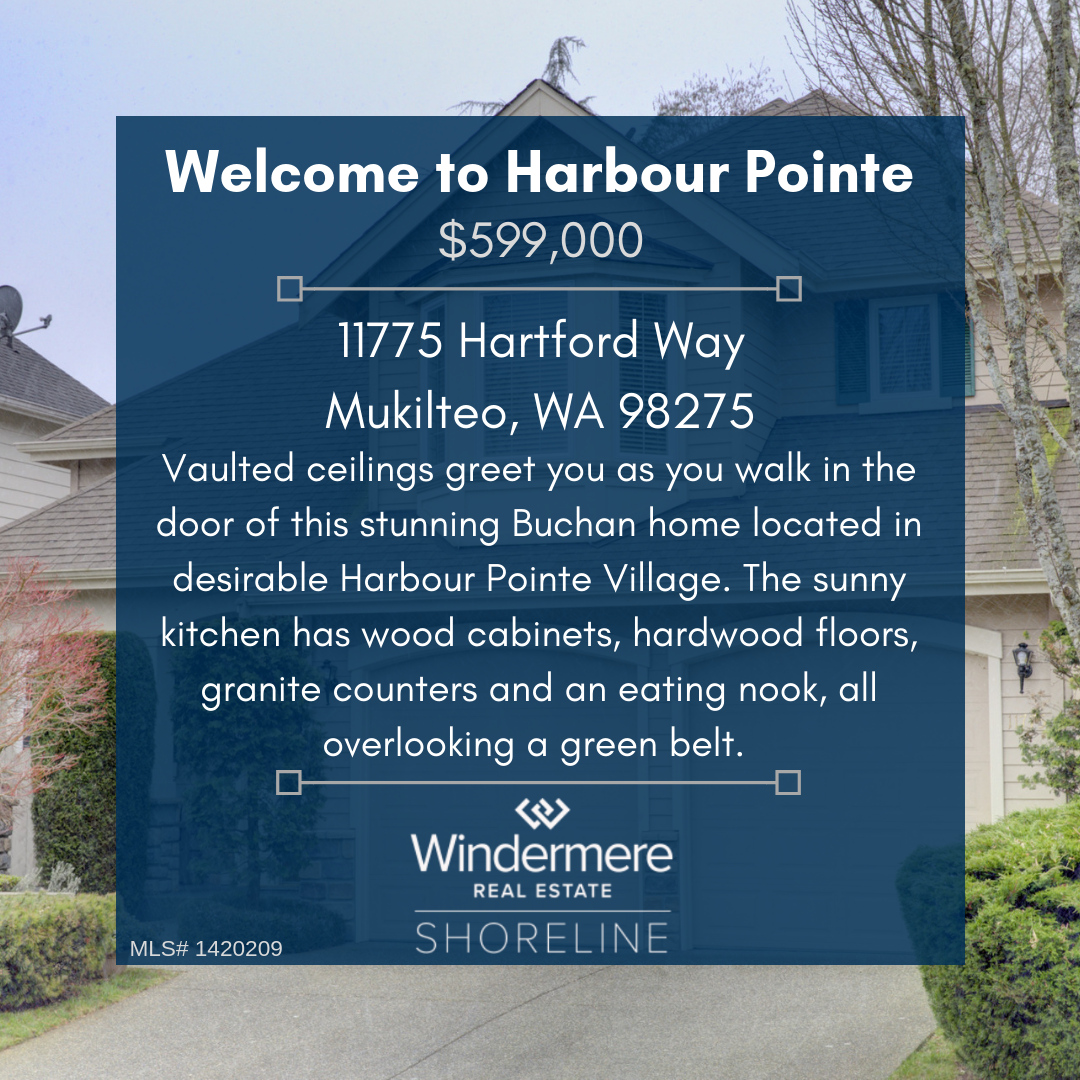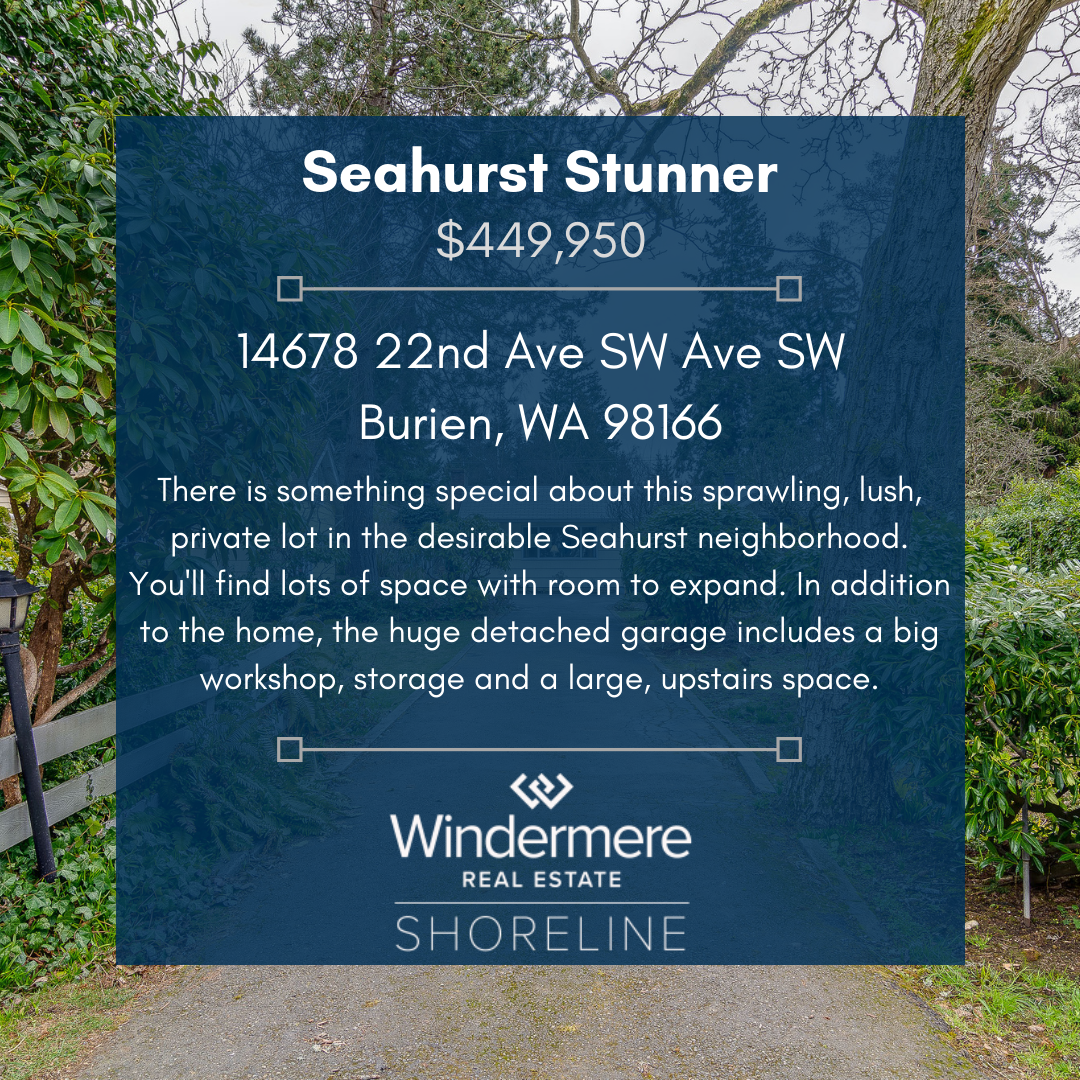 Whether you are looking for a townhome, a view property, a rural oasis, or a great commute, there is something for everyone among our current listings. To view the full listings on our website, simply click here.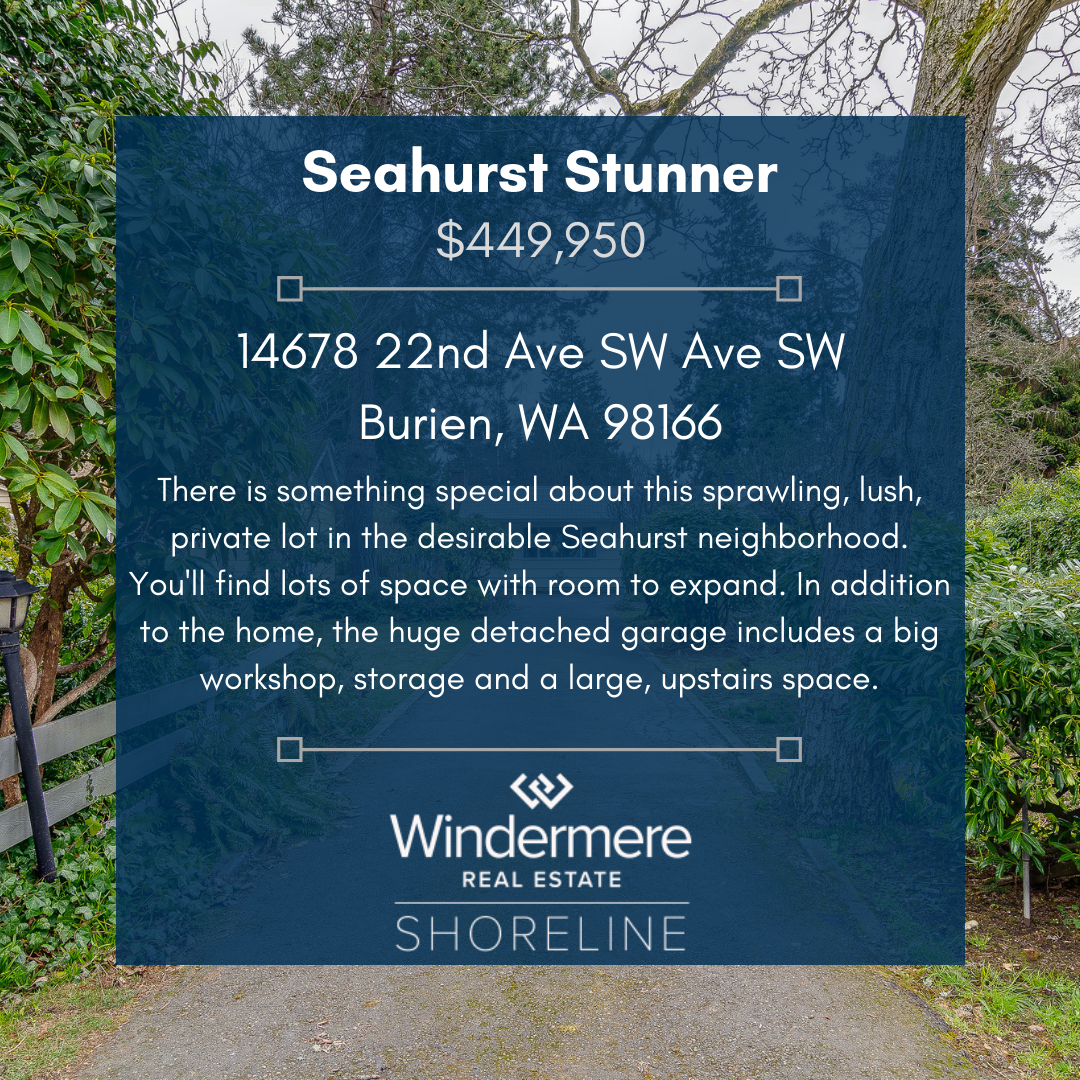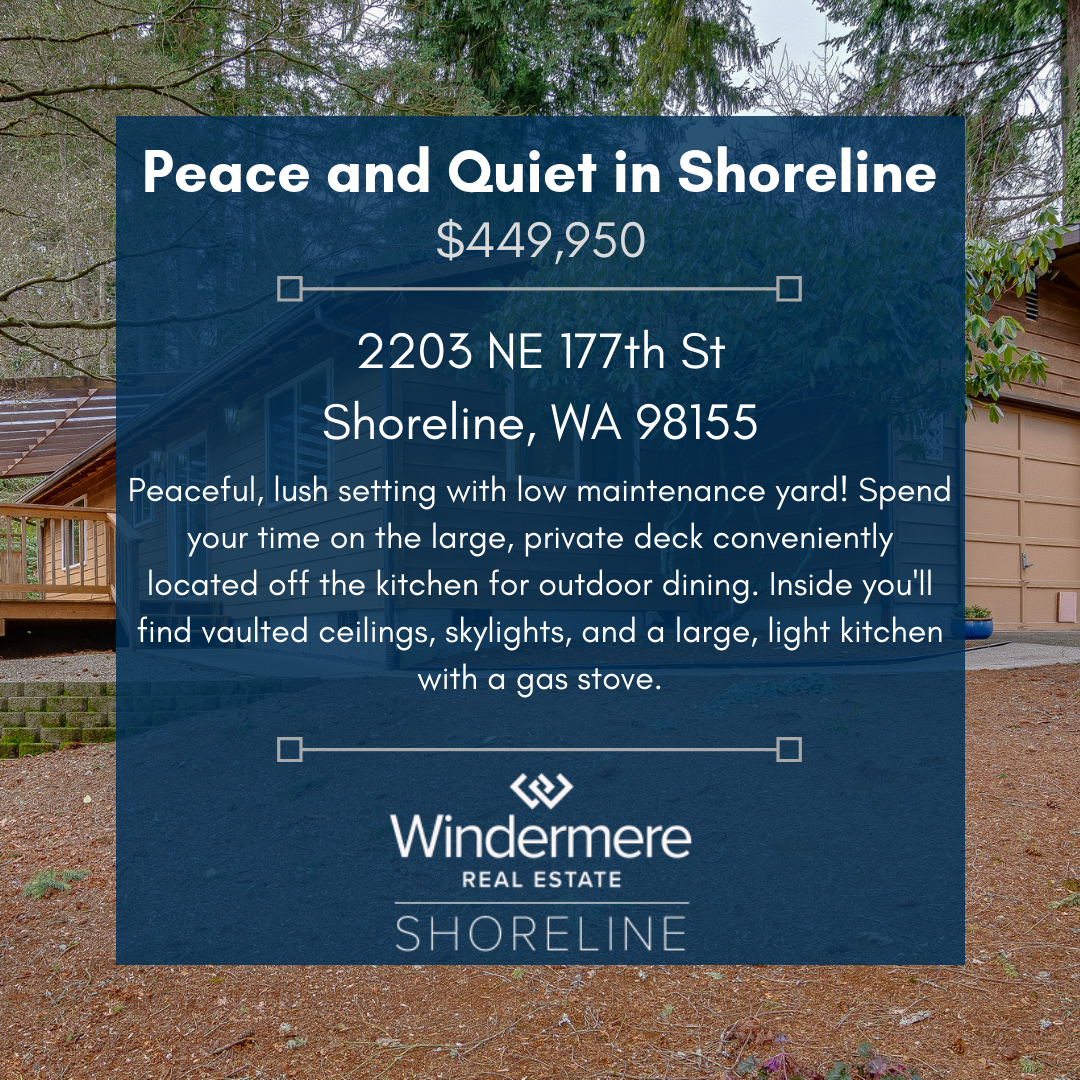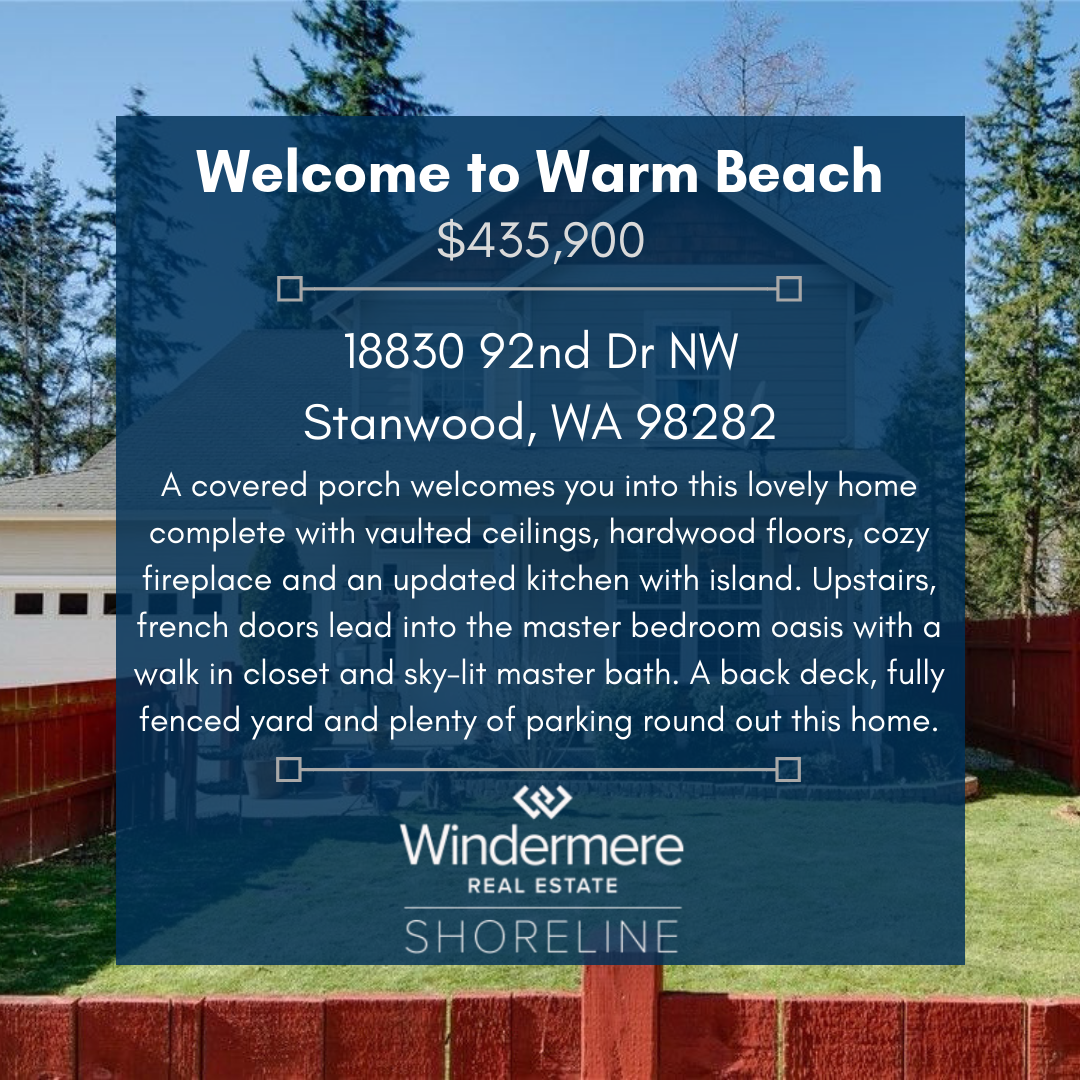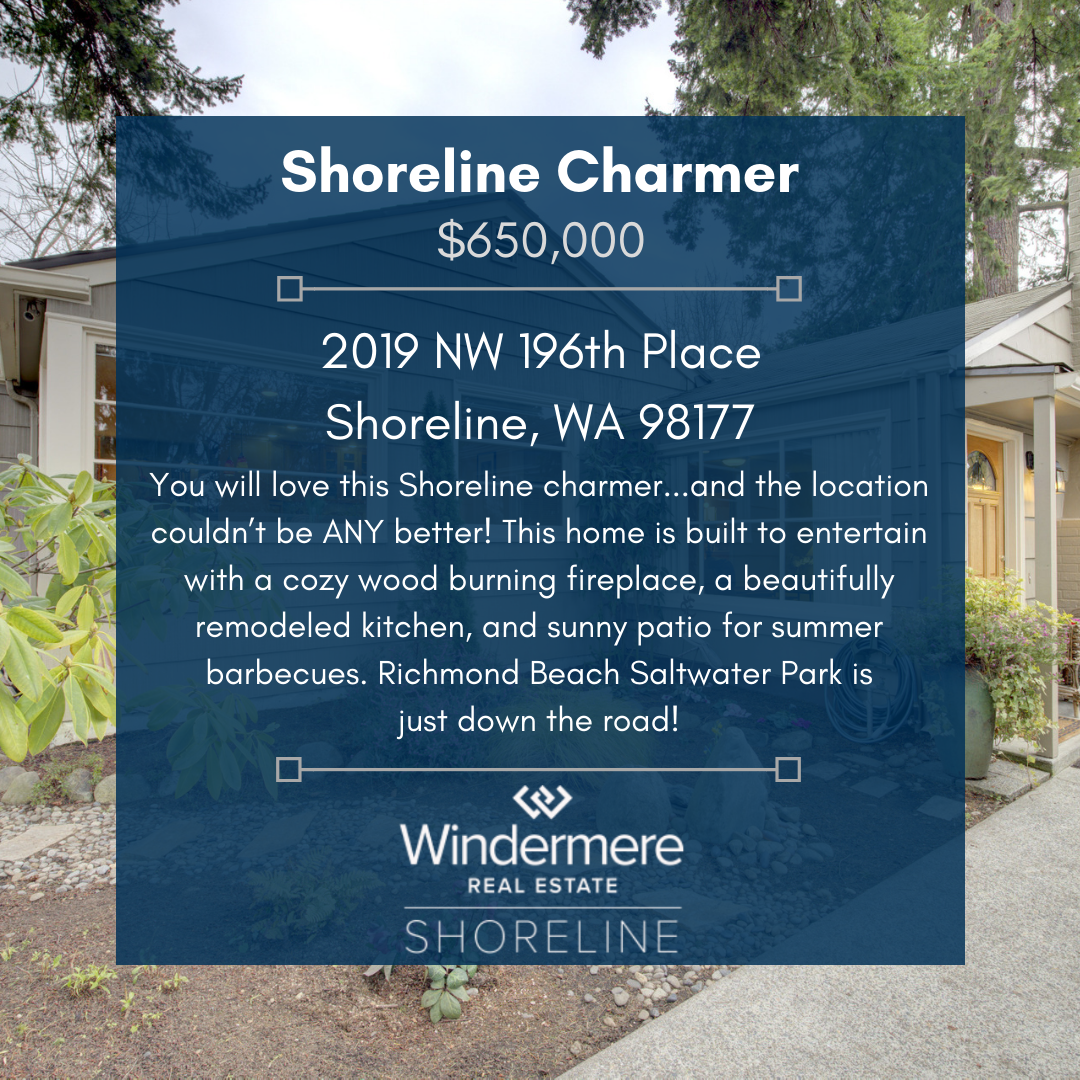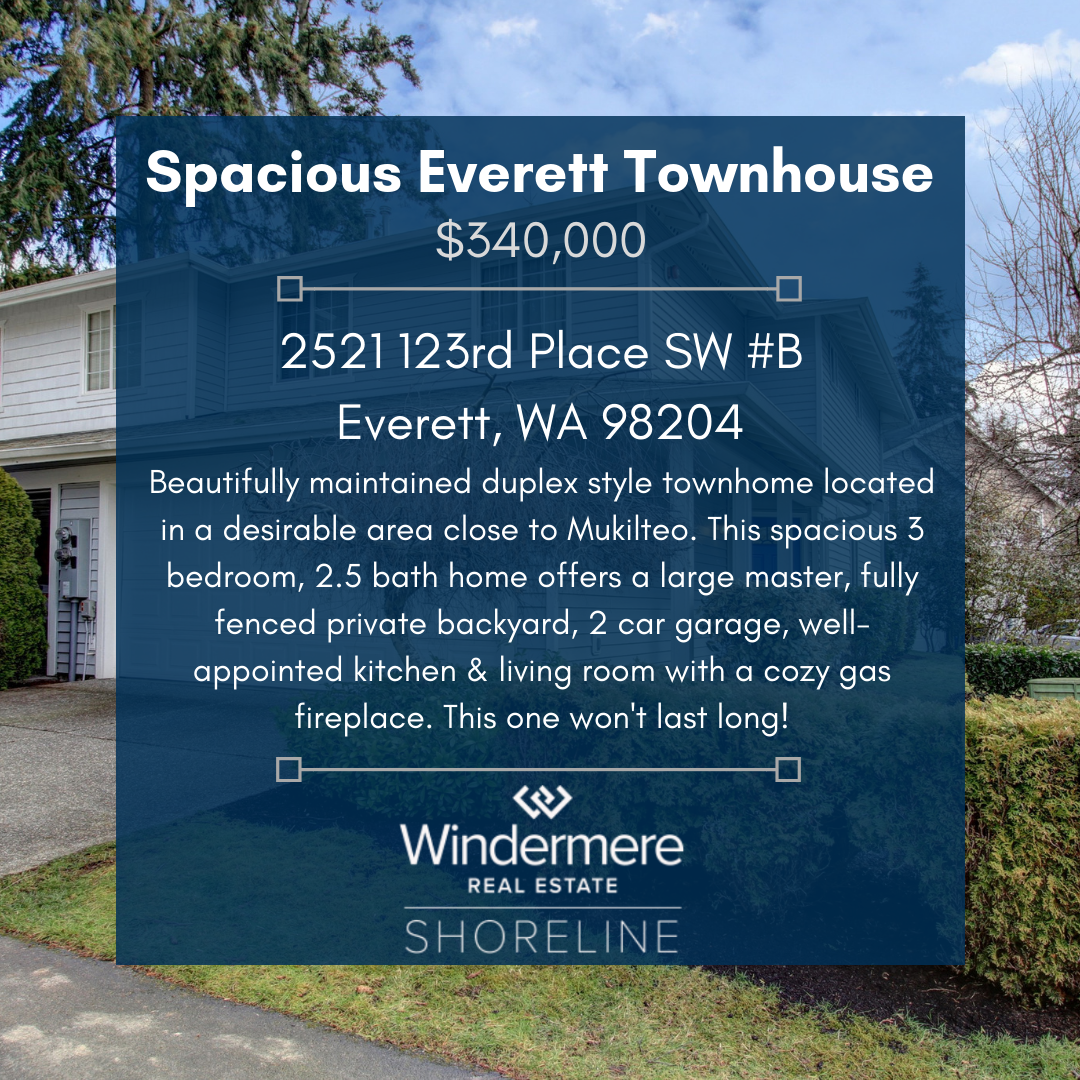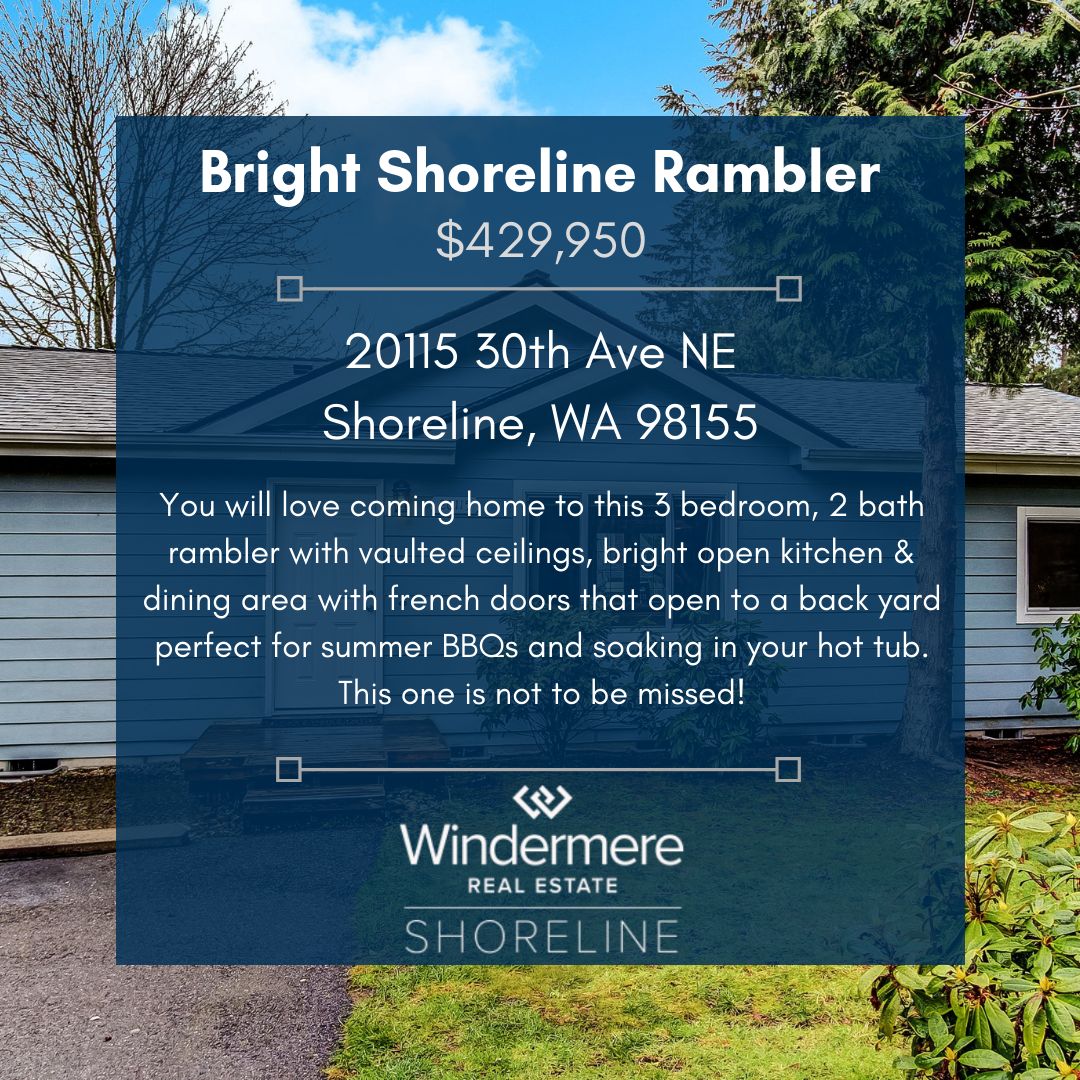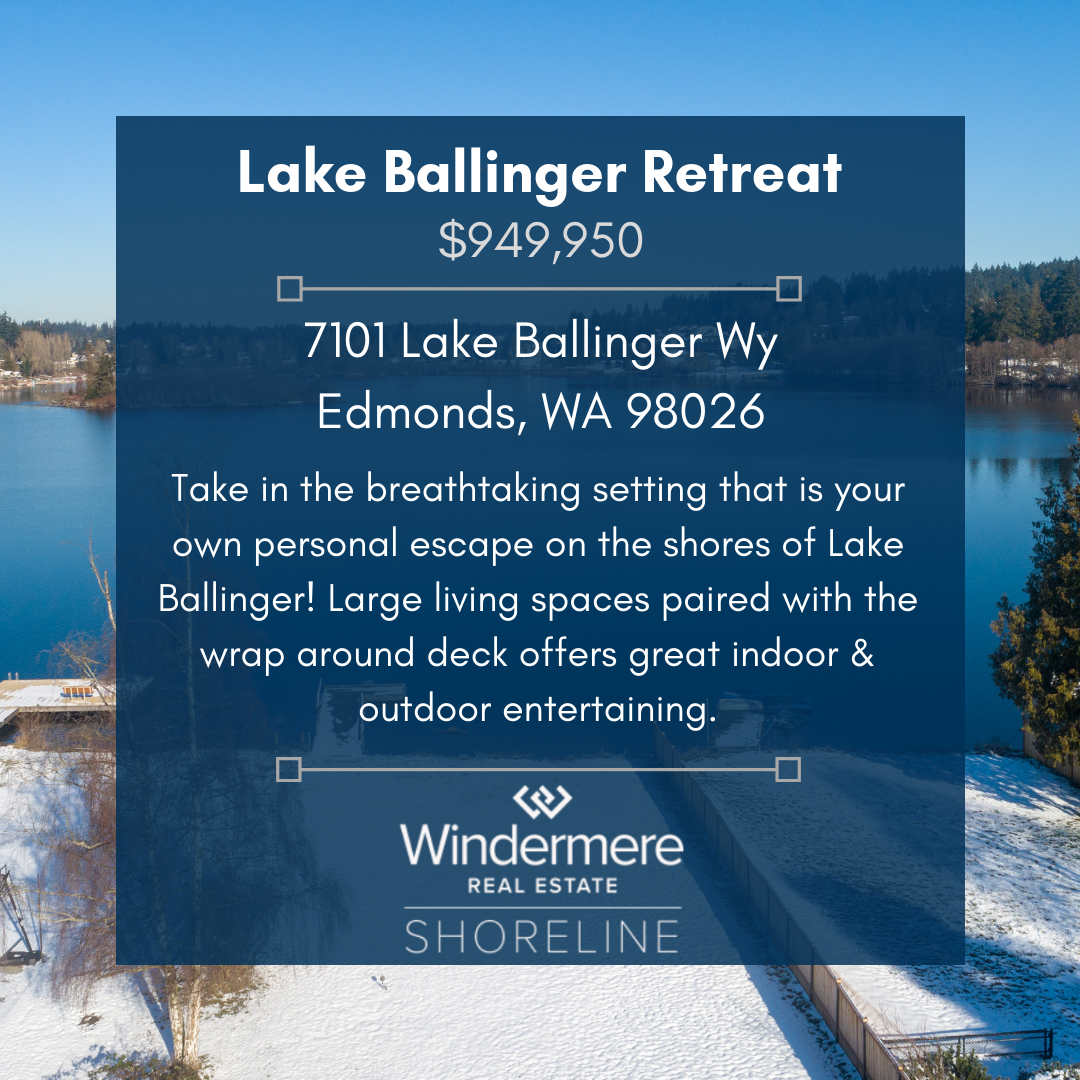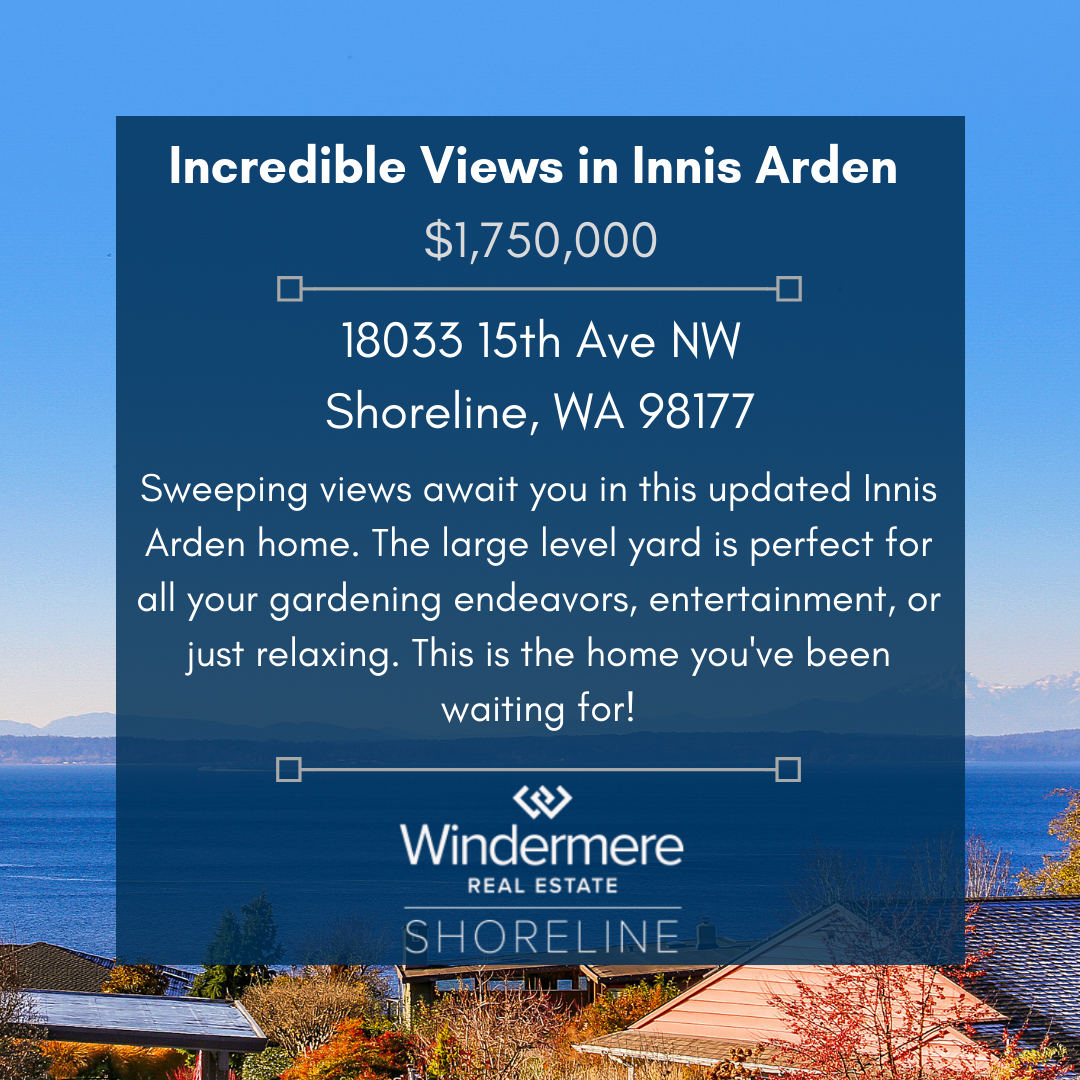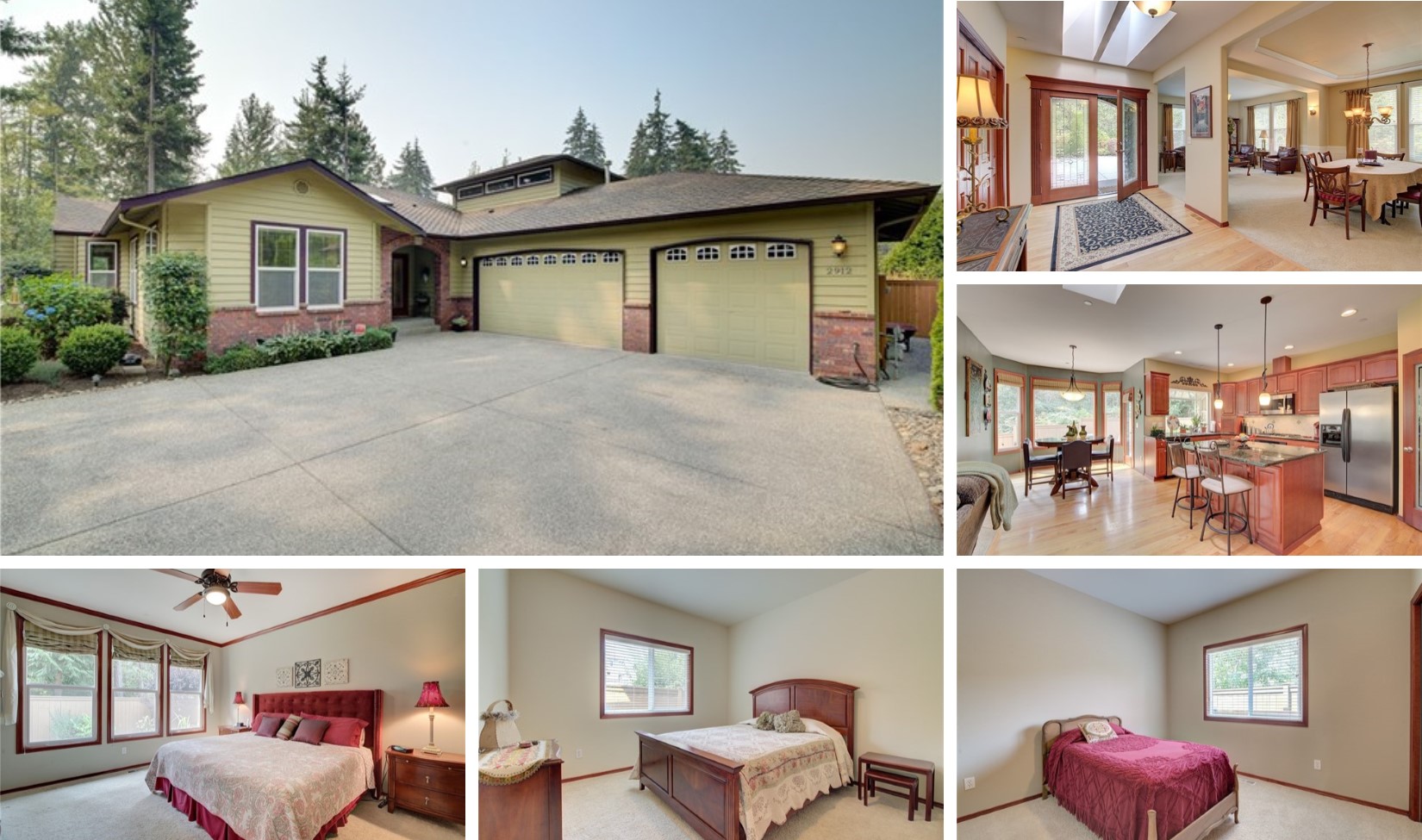 2912 94th St SE,
Everett, WA 98208
MLS#1345460; $649,500
Listed By: Clint Kinzel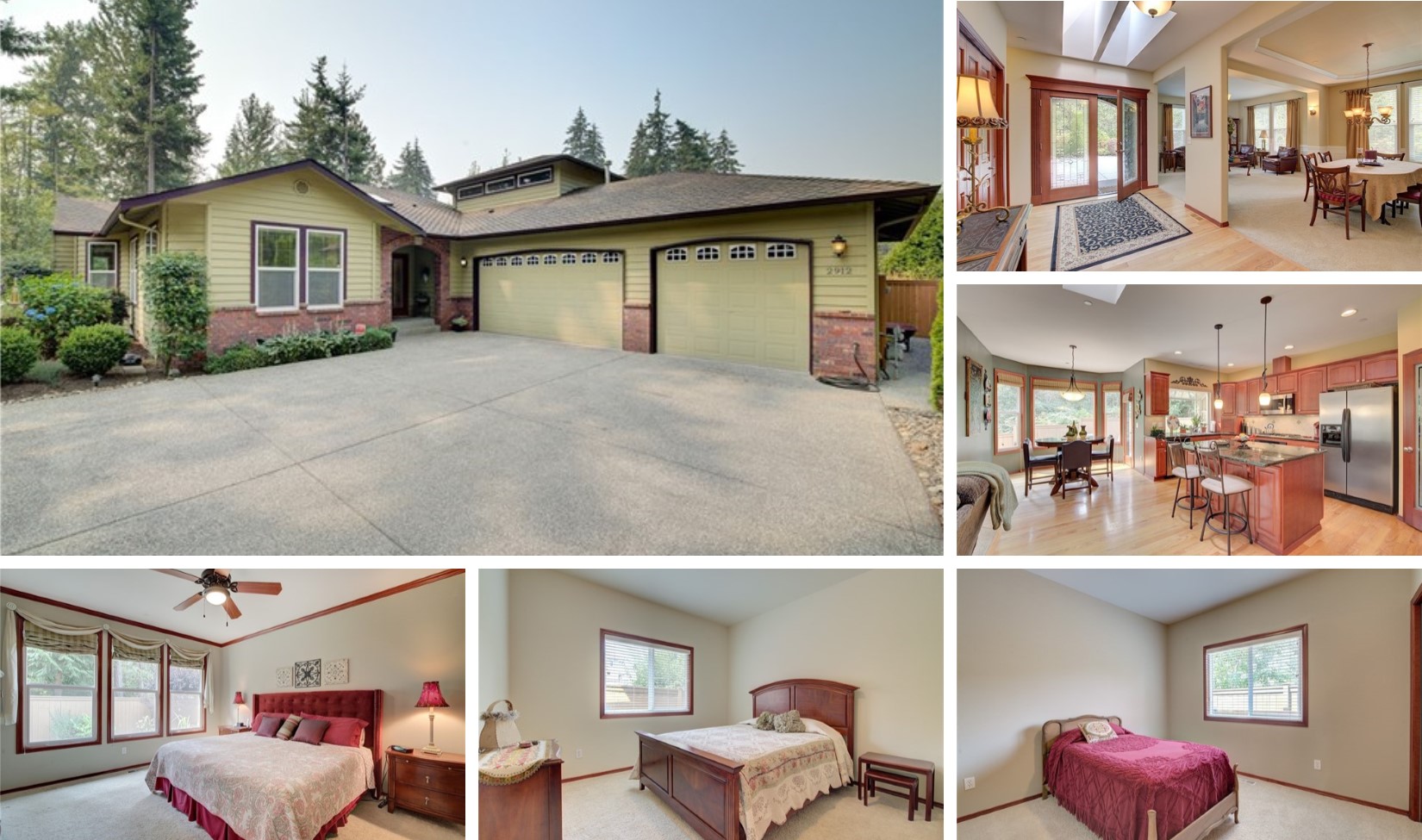 –
8831 233rd Place SW,
Edmonds, WA 98026
MLS#1346488; $569,000
Listed By: Billie Lunsford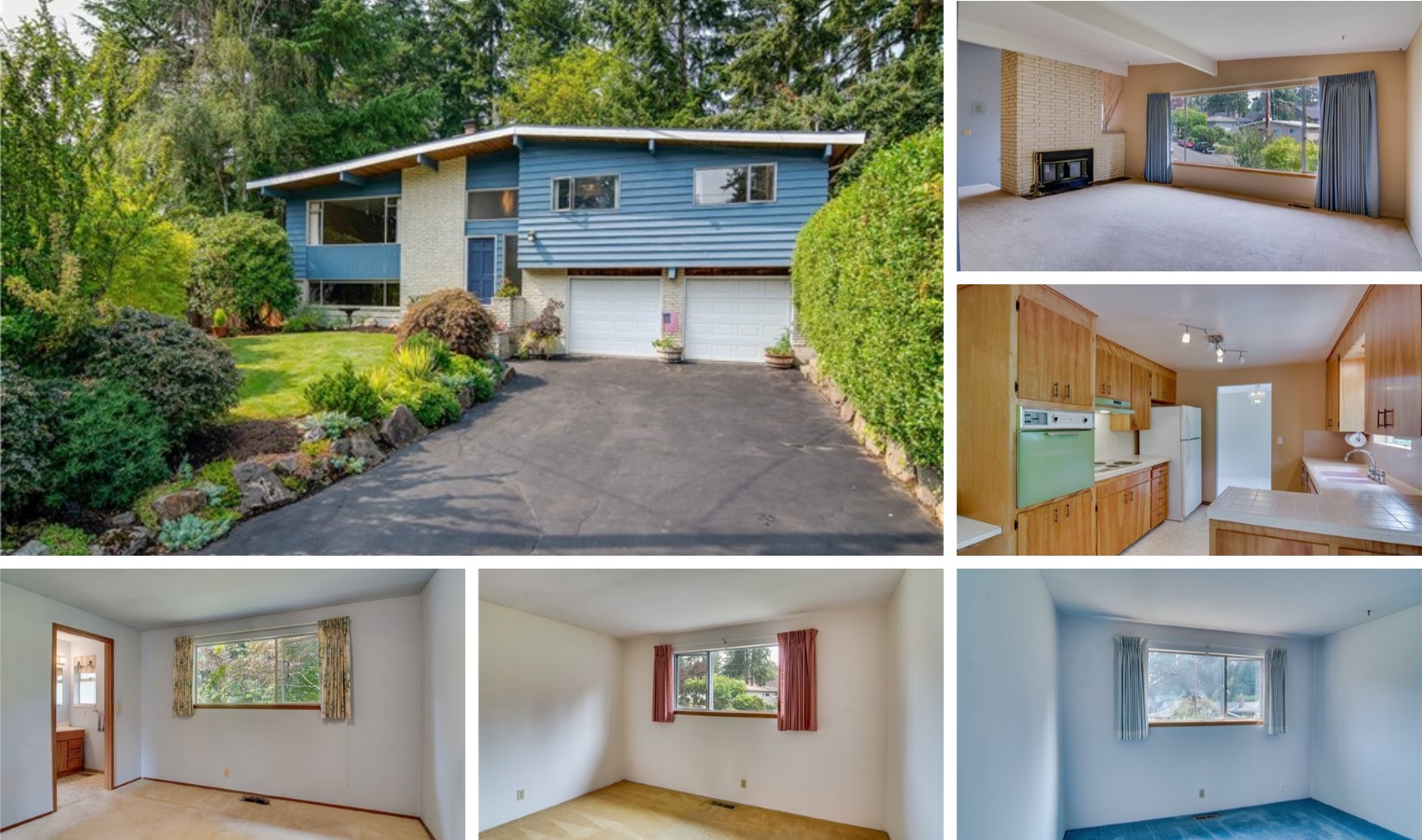 –
23801 7th Place W,
Bothell, WA 98021
MLS#1348380; $335,000
Listed By: Laura Kremer Carl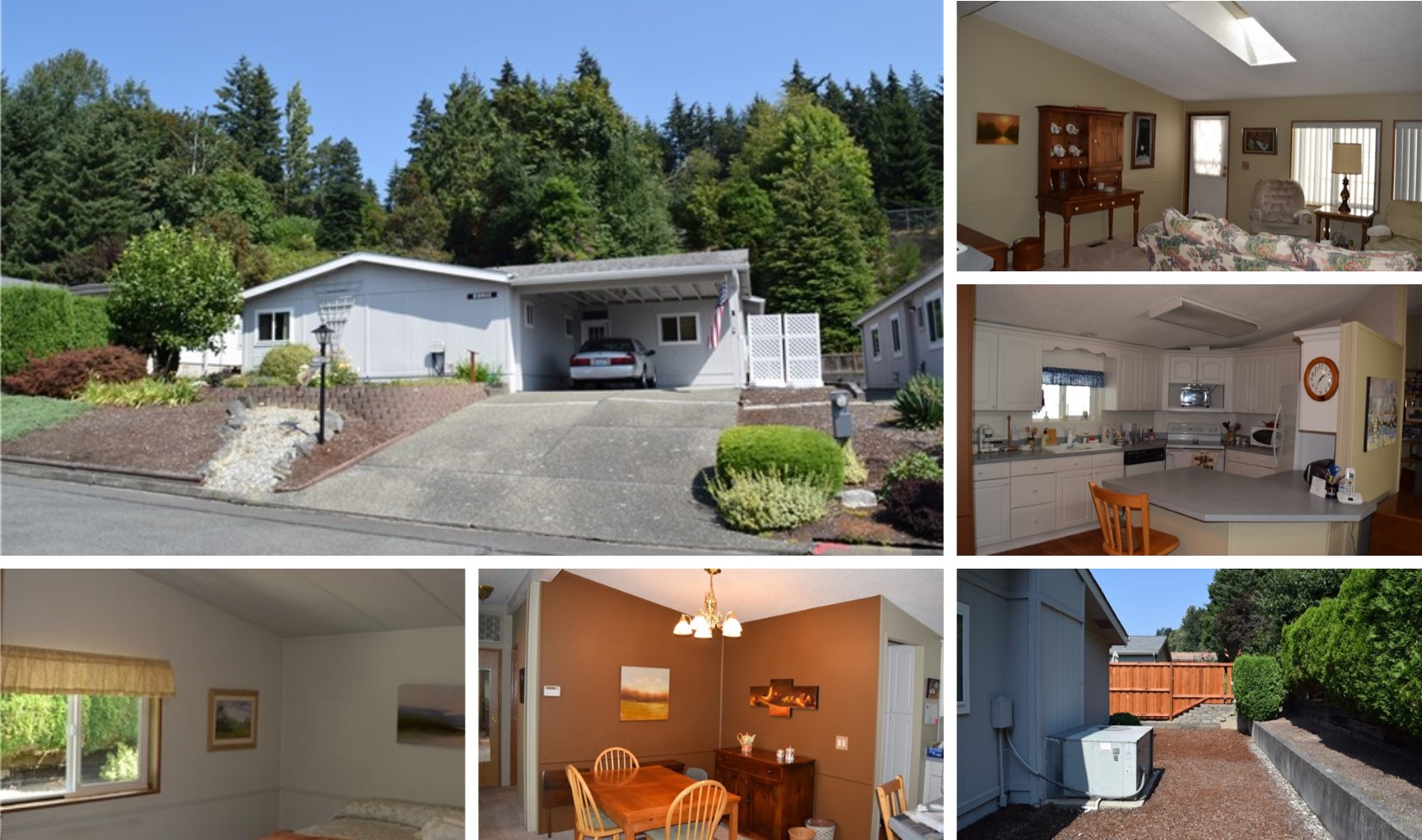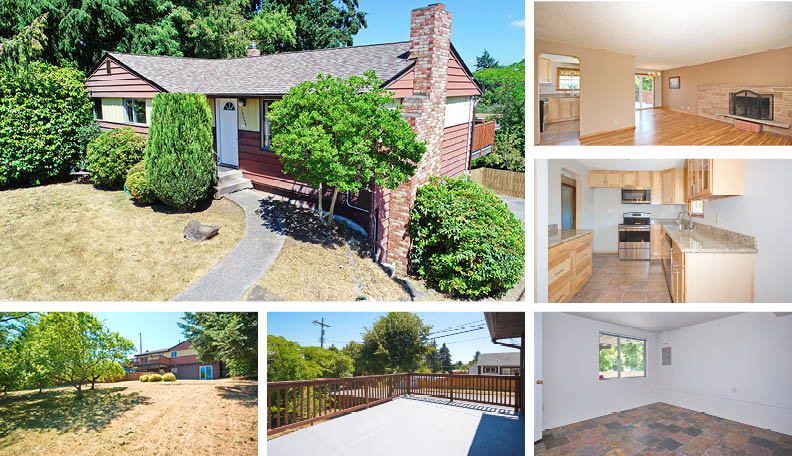 No matter the area, we can find the home for you! Come check out our latest listings.
10644 19th Ave SW
Seattle, WA 98146
MLS#1328752, $524,950
Listed by Brian Alfi.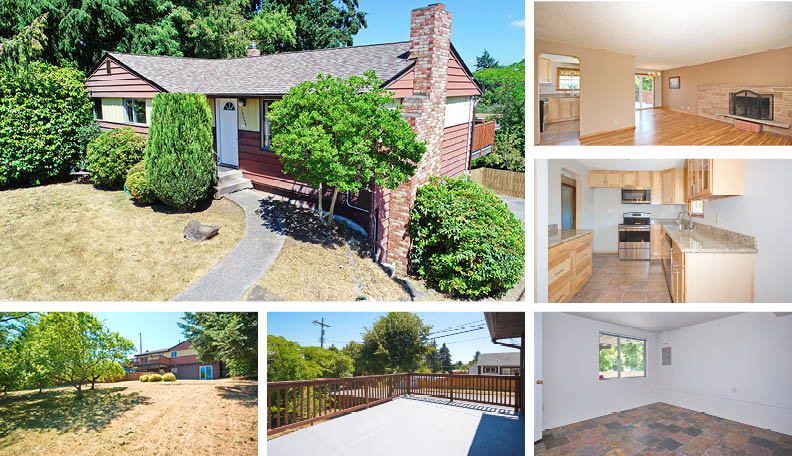 –
16012 29th Dr SE
Mill Creek, WA 98012
MLS#1331854, $725,000
Listed by Rick Kalamar.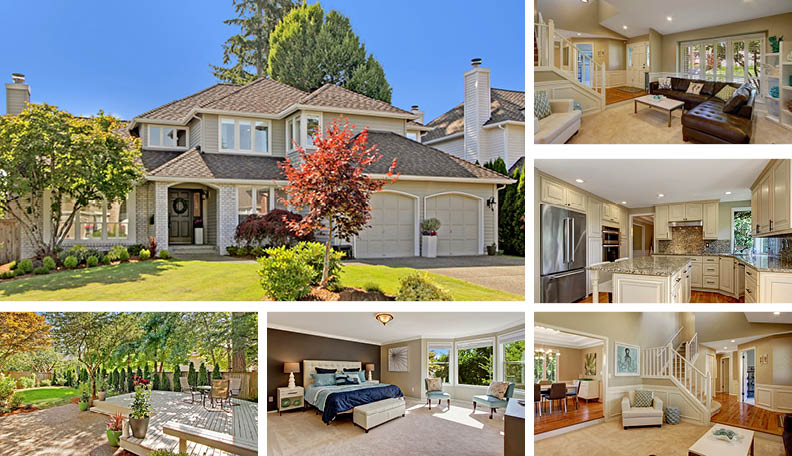 –
4008 Grand Ave
Everett, WA 98201
MLS#1330537, $314,500
Listed by John Lough.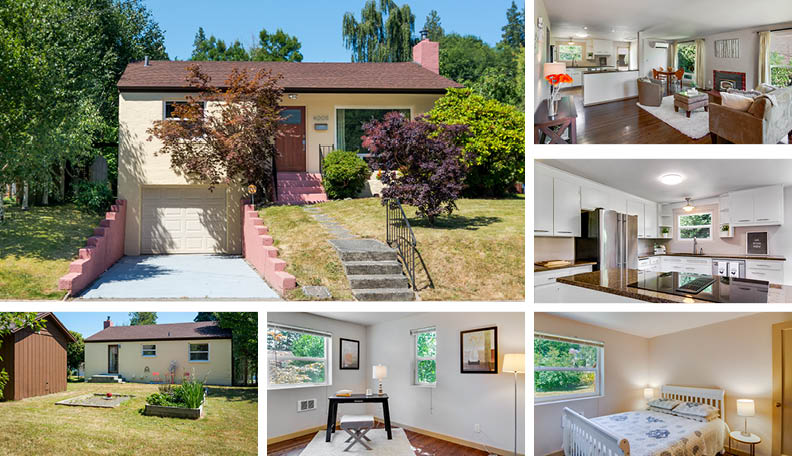 –
8508 Main St #B106
Edmonds, WA 98026
MLS#1329581, $425,000
Listed by The Kinzel Eidson Team.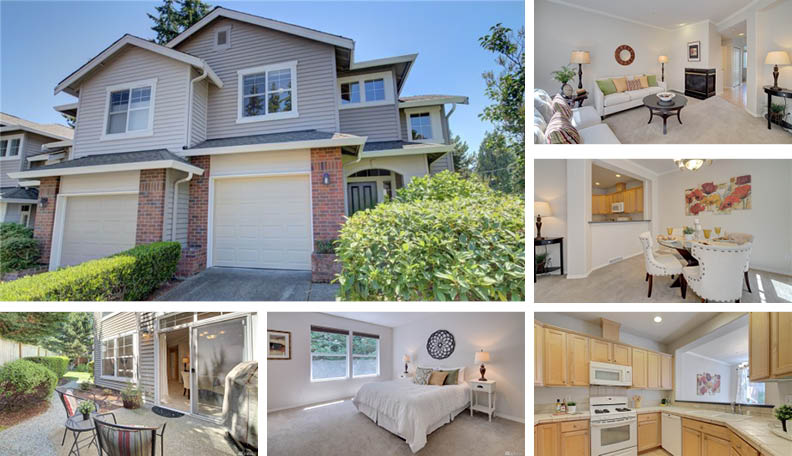 –
16519 25th Ave NE
Shoreline, WA 98155
MLS#1323258, $545,000
Listed by Sharon Seferos Pierce.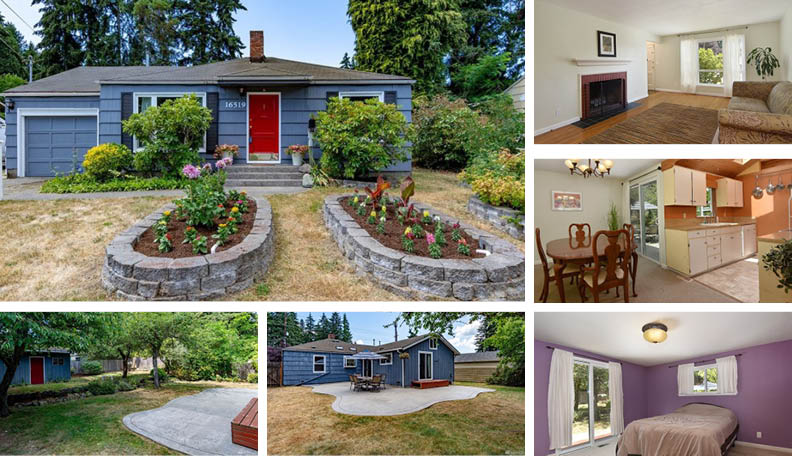 –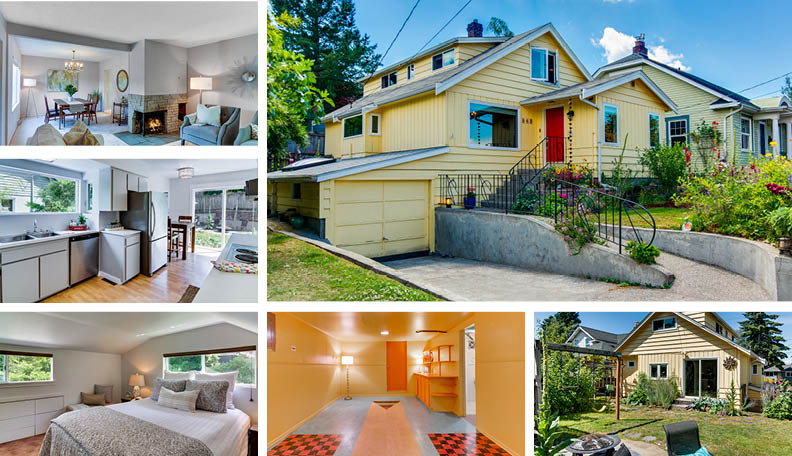 From the Renton Highlands up to north Edmonds! Come check out this week's new listings.
345 NW 82nd St
Seattle, WA 98117
MLS#1324862, $730,000
Listed by John Lough.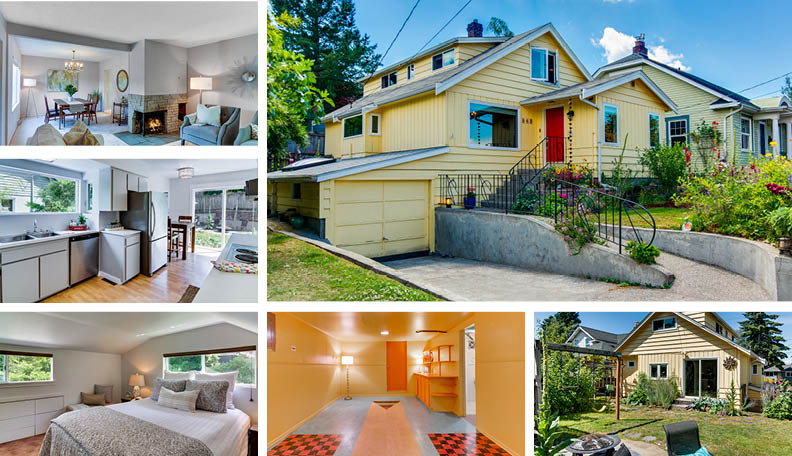 –
18542 Wallingford Ave N
Shoreline, WA 98133
MLS#1325888, $699,000
Listed by Pat Balasco.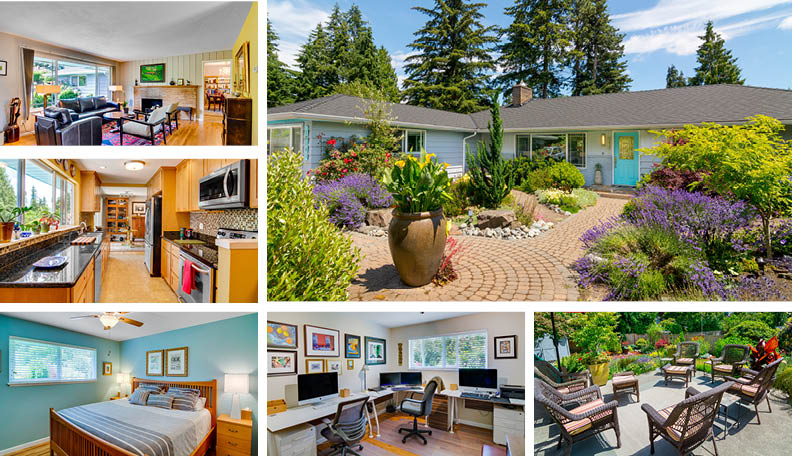 –
14134 Phinney Ave N
Seattle, WA 98133
MLS#1322787, $564,950
Listed by Leslie Sharkey.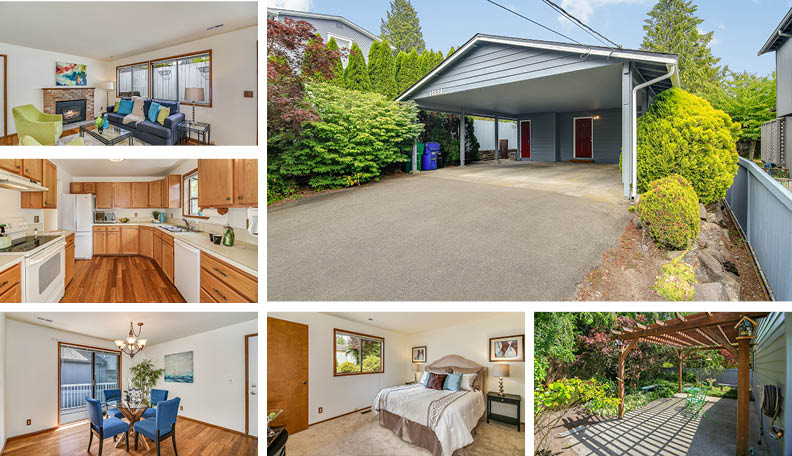 –
5500 NE 9th St
Renton, WA 98059
MLS#1324191, $1,100,000
Listed by Clint Kinzel.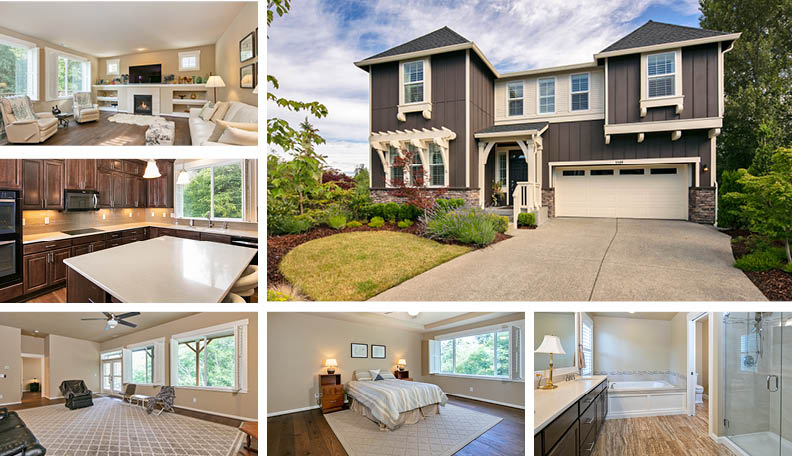 –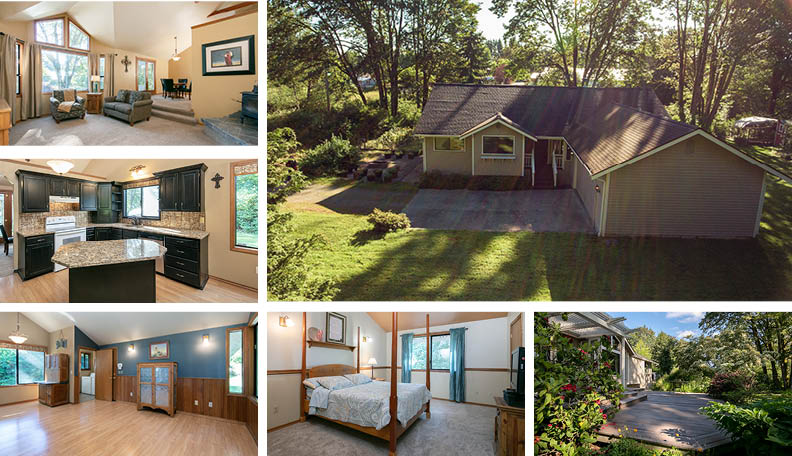 Come check out our newest listings for July!
15230 State St
Snohomish, WA 98296
MLS#1322862; $550,000
Listed by Clint Kinzel.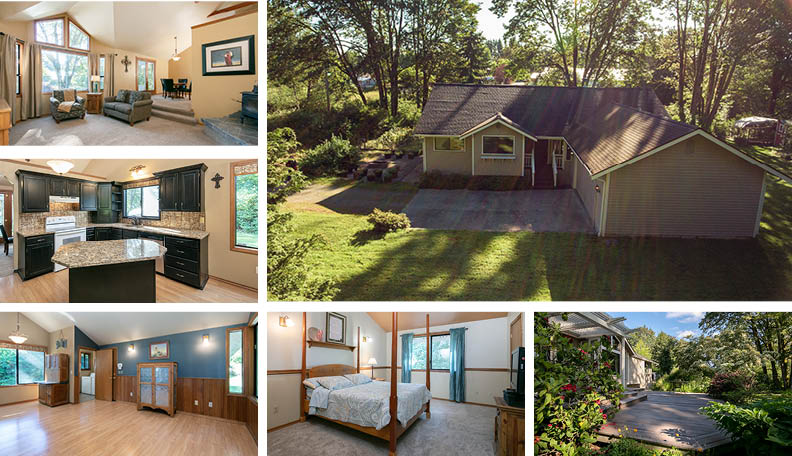 –
19432 29th Ave SE
Bothell, WA 98012
MLS#1309191; $400,000
Listed by Kristine Emerson.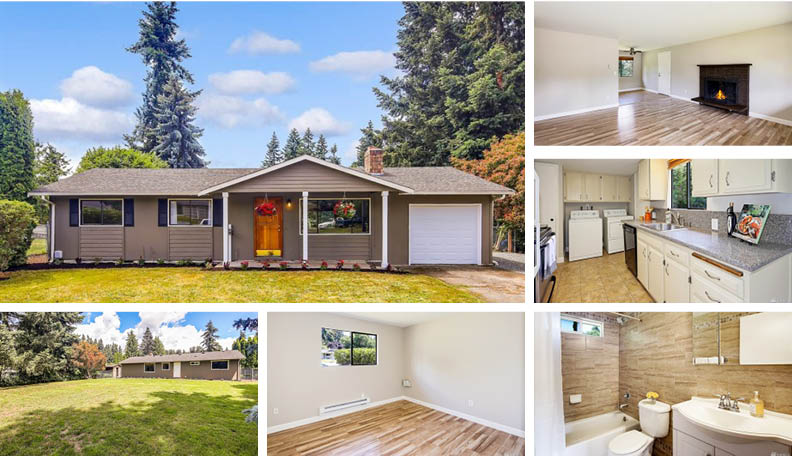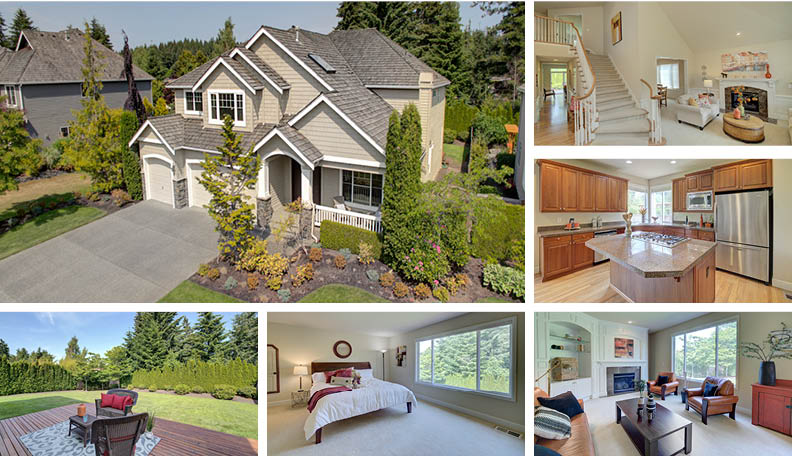 24111 E Greystone Lane
Woodway, WA 98020
MLS#1206827, $1,250,000
Listed by Soo Paik.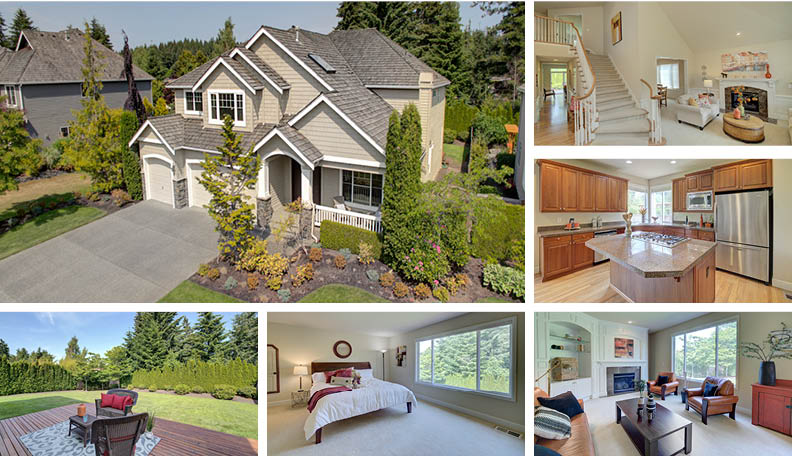 –
20310 5th Ave NW
Shoreline, WA 98177
MLS#1303885, $585,000
Listed by Keith McGlashan.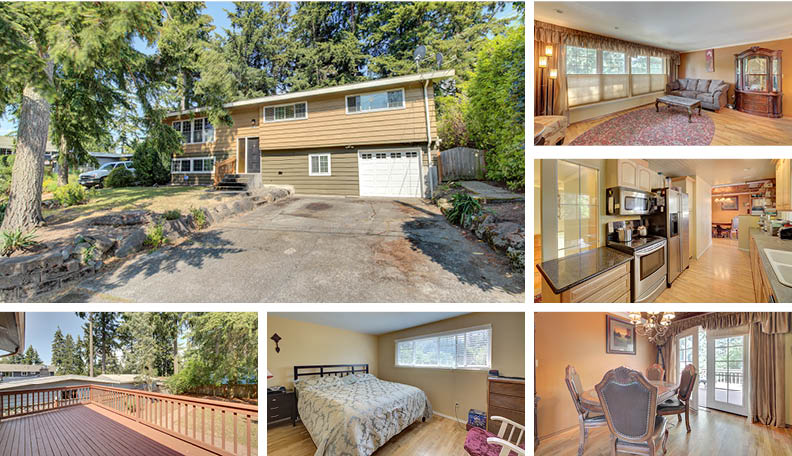 –
3924 Woodlawn Ave N
Seattle, WA 98103
MLS#1290419, $649,500
Listed by John Lough.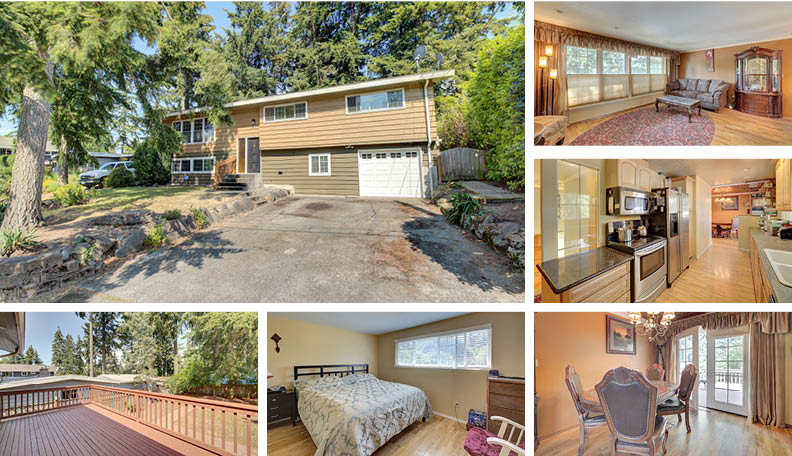 –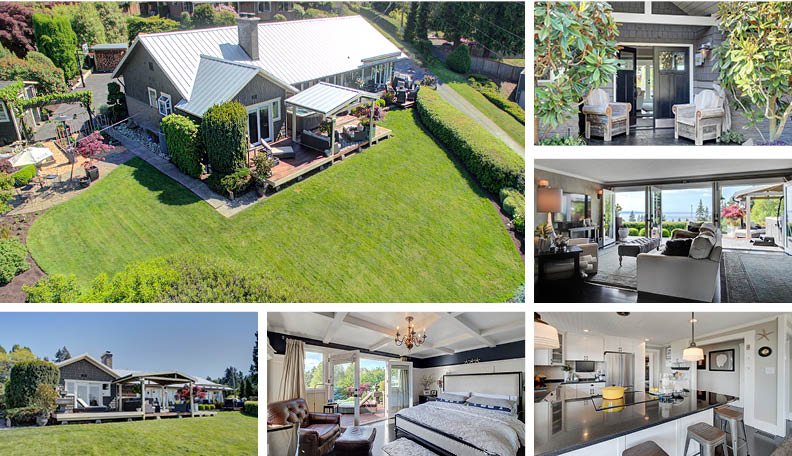 8706 Olympic View Dr
Edmonds, WA 98026
MLS#1294927, $1,595,000
Listed by Steve Koon.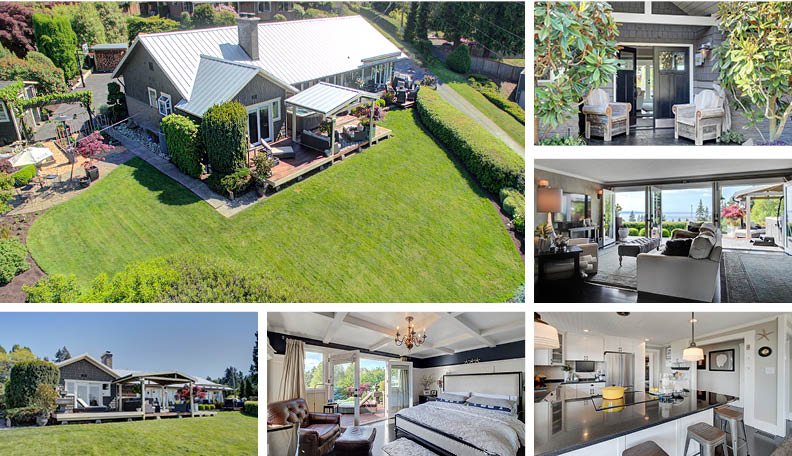 –
1009 Sturgus Ave S
Seattle, WA 98144
MLS#1303987, $795,000
Listed by Christine Kelly.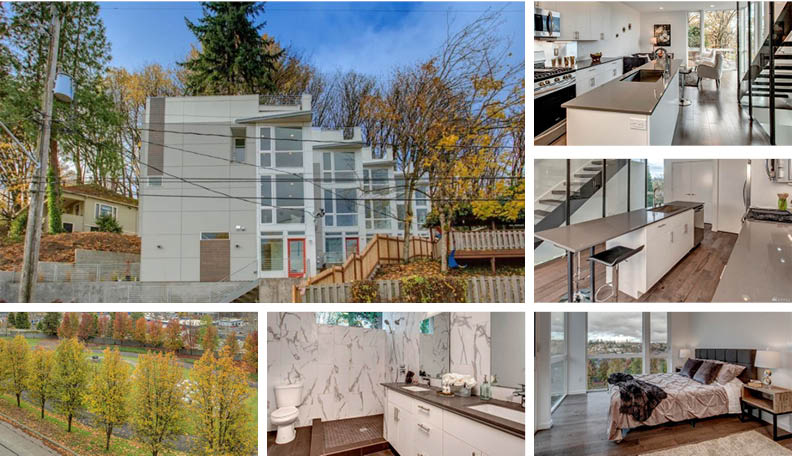 –
22231 6th Place W
Bothell, WA 98021
MLS#1303586, $499,000
Listed by Chris Haynes.